Spectator
Info
Spectator
Info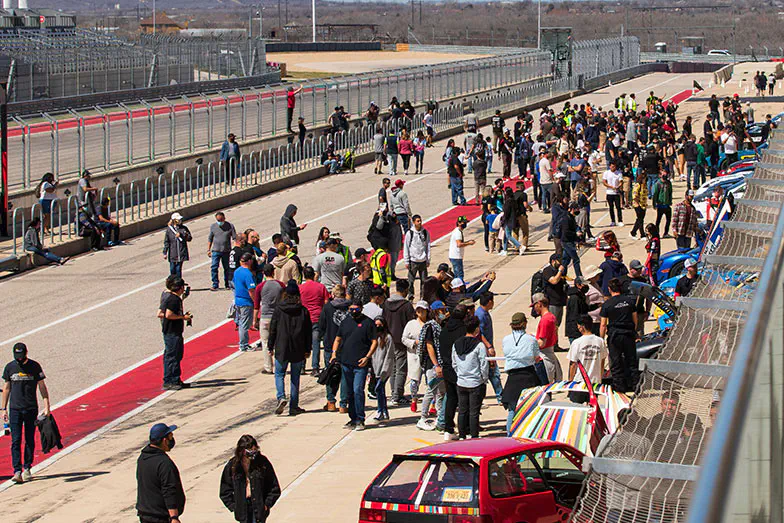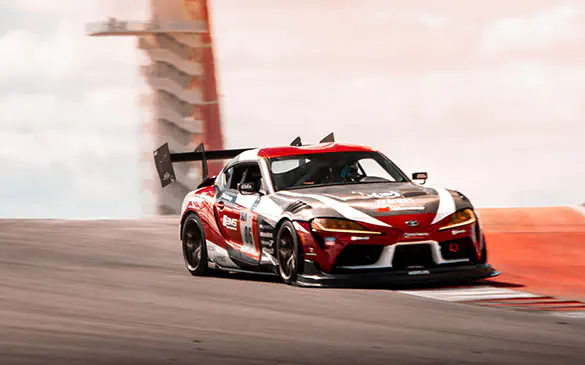 What Is


Super Lap Battle

2019 SLB COTA was the foundation. The first step in creating a major international time attack challenge. Where the best from Australia, Asia, and Europe come to battle the best of North America! The ultimate time attack challenge. Racing against the clock at COTA Austin. Texas. The Ultimate Time Attack Challenge.
Super Lap Battle USA March 9-10, 2024
It's a race against the clock. The fastest lap time overall in each class wins. The rules are relaxed which encourages innovation. Cars must be mass production road going vehicles by a recognized manufacturer with a VIN number. Tube chassis, open wheel, and factory built race cars are not allowed in traditional time attack classes.
Global Time Attack divides the competitors up into 4 traditional time attack classes:
Enthusiast Class
Street Class
Limited Class
Unlimited Class
Pro/Comp Class
Time Attack